Cheer Music Templates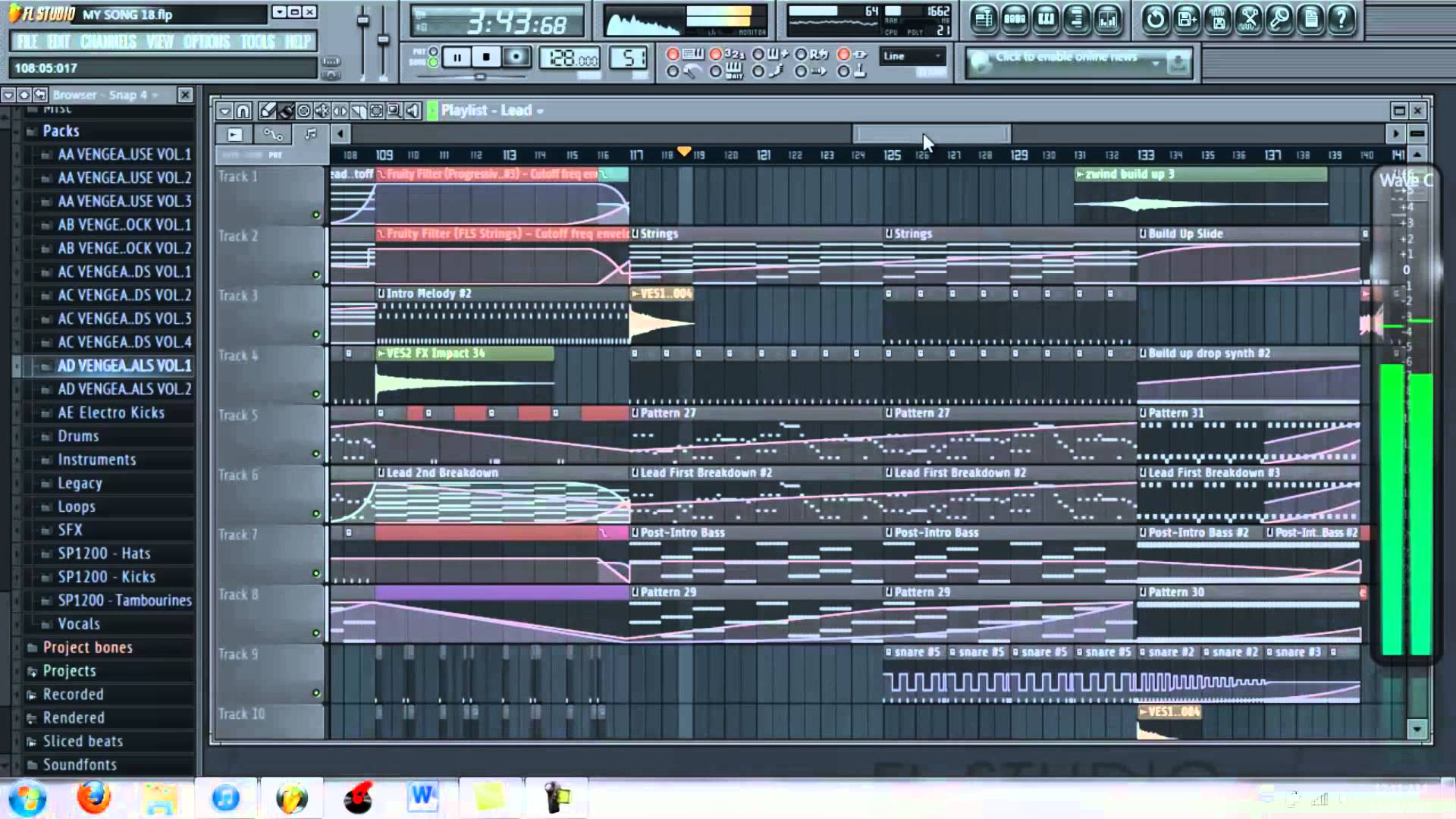 10% Off For April ONLY
Enter the promo code cmt10 during checkout to receive 10% off!
Welcome to Cheer Music Templates!
Cheer Music Templates offers you a service to knock your production time down incredibly, have you ever completed a mix in one hour? Now you can! All of our files are delivered as wav, and come as a "one track" wav file! The templates offer huge hitting sounds to bring your creativity alive, and are extremely easy to edit and use! There is no more splicing premade mixes together, no more adding music kits together. We have done all of the hardwork for you, and all in one track!
From mild to wild, we are here to assist those that create their own music (cheer gym owners, cheer music producers, down to the DYI Coaches)! Our templates are complete with all of the back beats, sound effects and builds all which are crucial for cheerleading music production. On top of that, all of our templates are reuseable and you can also cut and edit the sections with your favorite software to fit your routine! All that you have to do is add your music!! Everything else is already in the templates! Most of our templates can create 5+ routines for any team! They come filled with beats and sound effects, all that you have to do is add in your music!
---
Choose Your Music Template!